L2BEAT Bridges is a work in progress. You might find incomplete research or inconsistent naming. Join our discord to suggest improvements!
Allbridge
---
No results
There are no results meeting the criteria
Whooops! Something went wrong
We encountered an issue while loading the chart. Please try again.
Refresh chart
Choose token
Bridged Tokens (Top 15)
---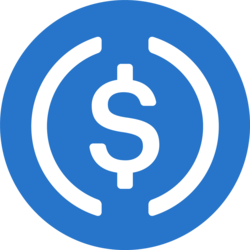 USD Coin
(USDC)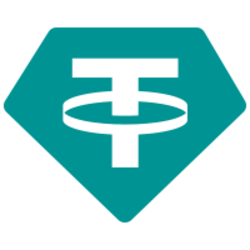 Tether USD
(USDT)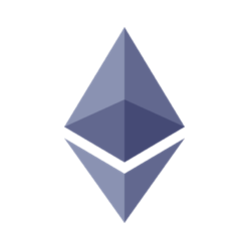 Ether
(ETH)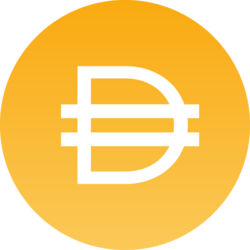 Dai Stablecoin
(DAI)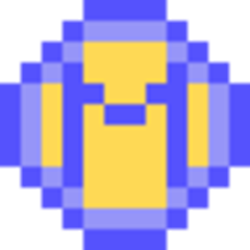 Magic Internet Money
(MIM)
This project includes unverified contracts.
(CRITICAL)
Allbridge Core enables the transfer of value between blockchains by offering cross-chain swaps of native stablecoins using liquidity pools. For its stableconin liquidity network it is using either own AMB or Wormhole to pass messages. Allbridge bridge is a token bridge implemented as a separate contract. Both bridges contains a number of core, unverified smart contracts and it is owned by an EOA account that can drain all funds.
If you find something wrong on this page you can submit an issue or edit the information.
Note:
This project's overview requires more research and might not present accurate information. If you want to contribute you can
edit the information on Github
. Alternatively you
contact the project team on Twitter
and encourage them to contribute a PR.
The system uses the following set of permissioned addresses:
EOA privileged to process allbridge AMB messages and moved funds from pools.
EOA privileged to update messengers and other bridge parameters. As a result this account can drain all funds from the pools.
The system consists of the following smart contracts:
Value Locked is calculated based on these smart contracts and tokens:
The current deployment carries some associated risks: